Air Compressor Service Doesn't Come in a Box
Our professional air compressor experts have years of experience diagnosing problems, making repairs and installing compressors, dryers and air systems. Let us help you get back up and running and stay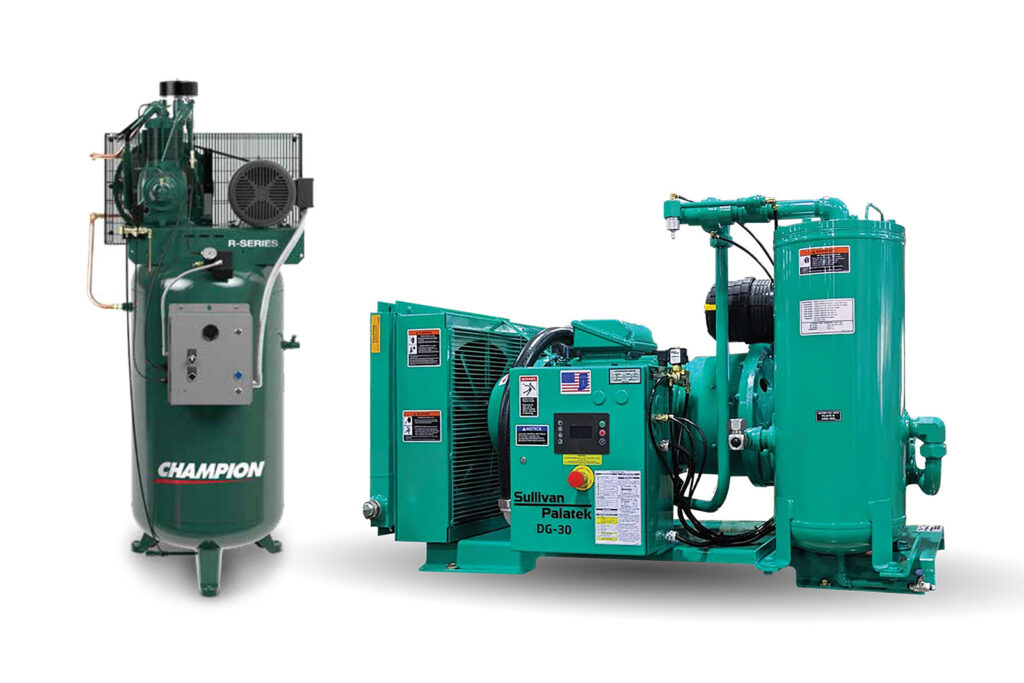 New Air Compressors
We are an authorized distributor of Champion Pneumatic, Sullivan-Palatek and Rolair electric and engine-driven air compressors.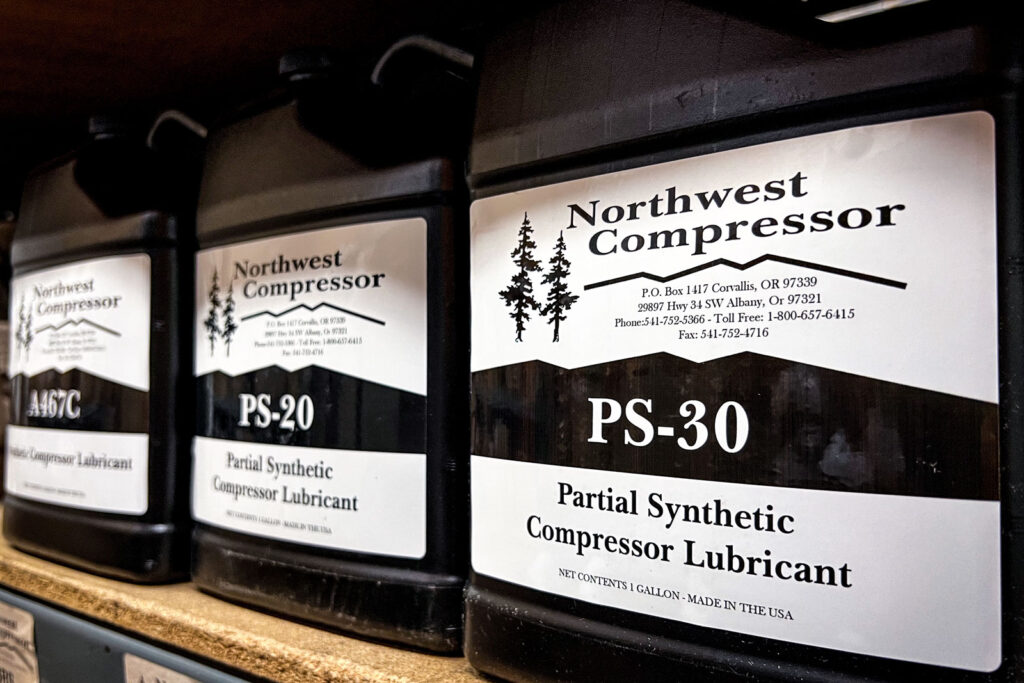 Preventative Maintenance
No matter your compressor brand, we can provide routine maintenance plans with 30, 60 and 90-day discounts as well as site evaluations.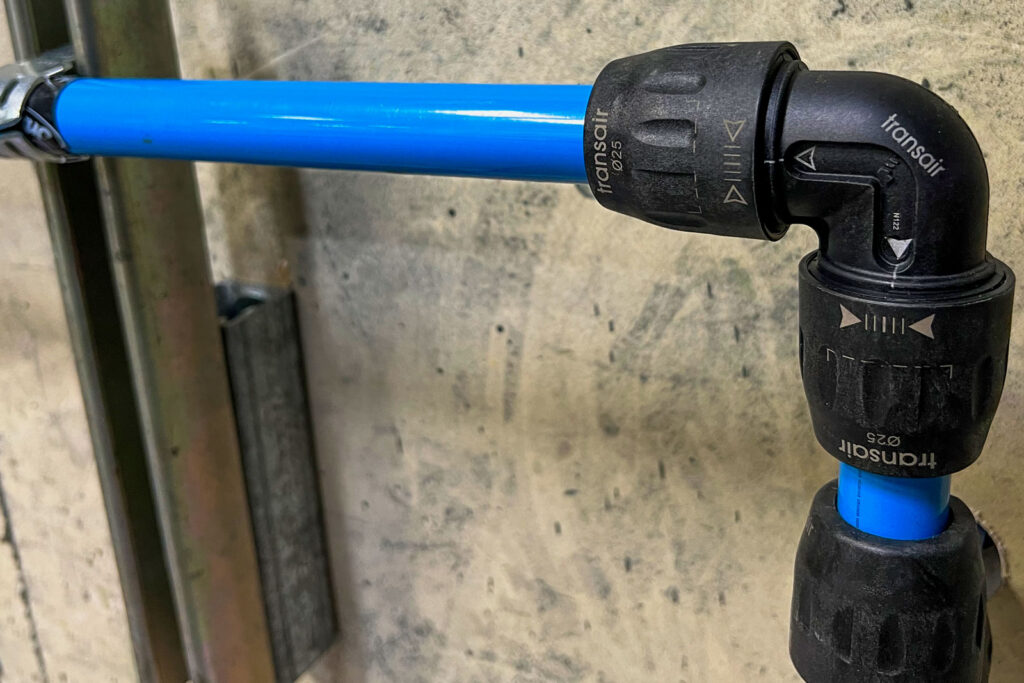 Air System Design & Installation
From Air Line piping & Air Filter installation, you can count on professional installation and top-notch products for clean, safe air.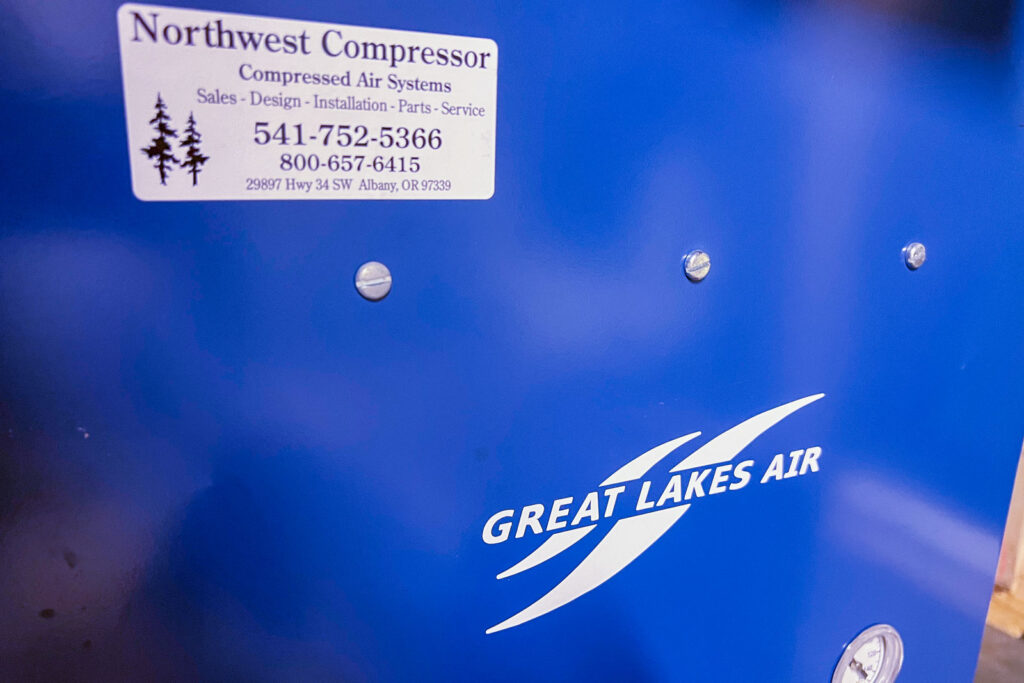 Air Dryers
Clean, dry air is a necessity in many industries for down-line equipment. We can size, order and install dryers to protect your investment.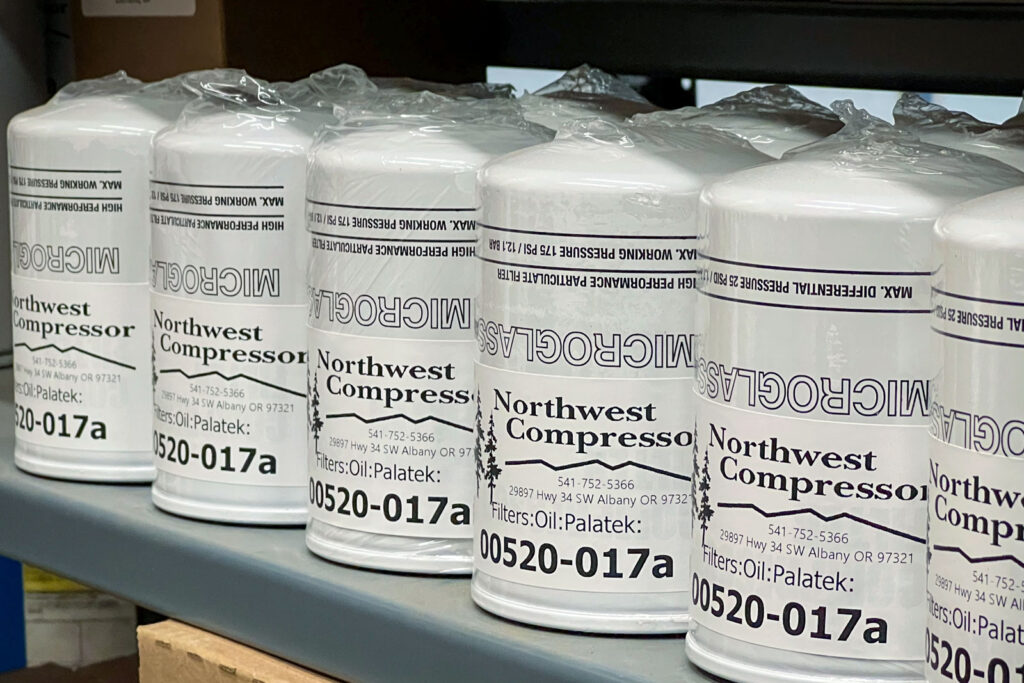 Compressor Parts & Service
Northwest Compressor stocks compressor oil and parts for most makes of Piston and Rotary Screw Compressors available today. Our experts will even help you determine the part you need.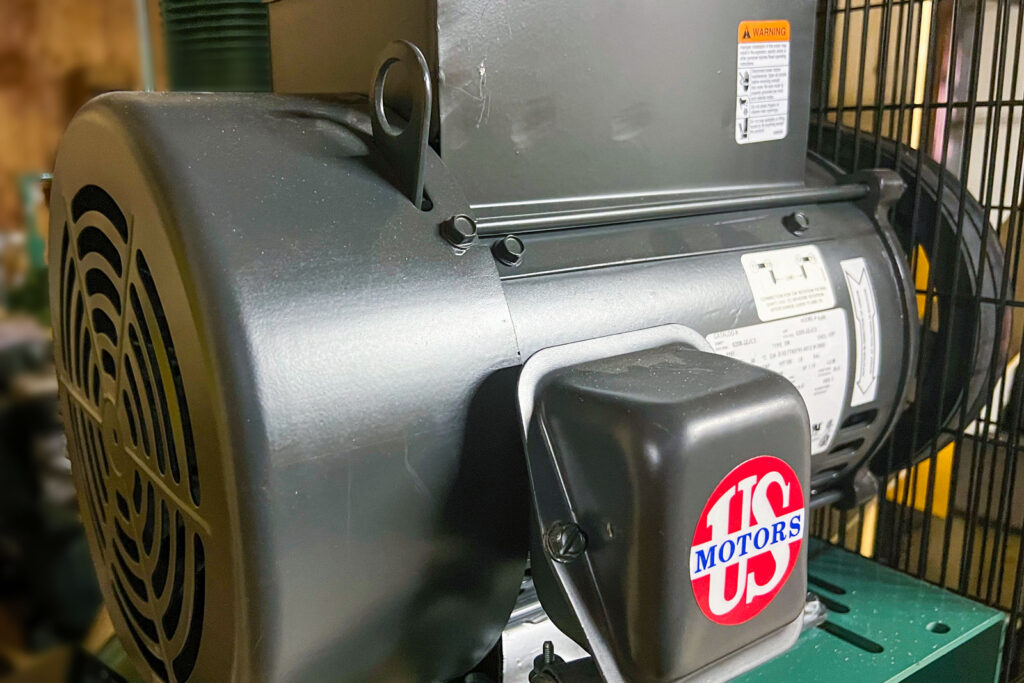 Motor & Pump Replacement
We sell new compressor-duty electric motors, compressor pumps and airends as well as airend and pump rebuilds.
Need Help With Your Compressor, Air Dryer or Air System?
From preventative maintenance to a customized quote for your project, we can work with you to get your air system up and running!